All the Luck for All the Lives . . .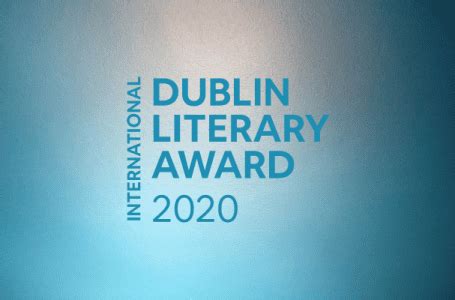 All the Lives We Never Lived by Anuradha Roy is included on a strong shortlist for this year's International Dublin Literary Award, alongside, among others, novels that have already won the Booker Prize and the Women's Prize. The winner is announced on Thursday, 22nd October at 11 a.m., and you can sign up here to be a remote witness to the event. All the Lives has itself already won the Tata Book of the Year Award for Fiction and been shortlisted for the Hindu Literary Prize and longlisted for the Walter Scott Prize.
Anuradha's fourth novel, following An Atlas of Impossible Longing, The Folded Earth and the Booker-longlisted Sleeping on Jupiter, All the Lives begins with the tantalising line, "In my childhood, I was known as the boy whose mother had run off with an Englishman". Set predominately in the 1930s and 40s, it is a story in which a woman's desire for freedom from a stultifying marriage mirrors her country's strivings for independence from imperial rule. Unsurprisingly, for a book that has attracted so much prize attention, it has gathered heartfelt praise from critics and fellow writers along the way. Kamila Shamsie, in the Guardian, hailed it as "a beautifully written and compelling story of how families fall apart and of what remains in the aftermath" and praised Anuradha as "a writer of great subtlety and intelligence". Chigozie Obioma called it "a moving and beautiful story of loss, of the lives of those beloved to us", while noting that "what makes this novel so special is the sinuous way Anuradha Roy seamlessly and masterfully shuttles between time, overlaying the past with the present, mystery with knowledge to cumulatively create a brilliant tapestry."
Below you can find an interview with Anuradha recorded by the prize organisers and links to further press interviews with her about the novel and the shortlisting. Or you can head straight here to buy the book!
Best of luck to Anuradha and the wonderful All the Lives We Never Lived!
 Guardian interview with Claire Armistead
MSN interview: "Isolation appears ideal for writing but it isn't so, you feed off the world"
Asia Literary Review interview