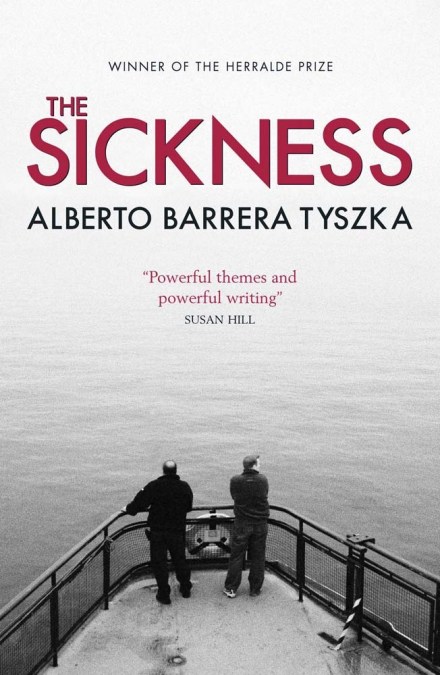 Reviews
'This is a short, tersely written novel that distances and invades us at the same time. Powerful themes and powerful writing [does] not let you off or let you down' Susan Hill, Lady.
'Promises to place Tyszka at the front rank of new Latin American writers, and, in its poignant dissection of middle-class malaise and familial dynamics, establishes him with a claim to be the Venezuelan Ian McEwan' Booktrust Translated Fiction.
'powerful first novel ... gracefully examined to sometimes comic, but ultimately deeply moving effect' Good Book Guide.
'As father and son go on holiday, the doctor's secretary has stories of her own to tell - as medicine, memory and fantasy join in a combustible mixture. In this coolly assured translation by Margaret Jull Costa, Tyszka's fable achieves an almost Coetzee-like level of resonant exactitude' Boyd Tonkin, Independent.
'Tyszka's great skill is to evoke an emotional response from a series of lightly sketched but nonetheless highly believable epiphanies. Indeed, the characters here only grow through their burgeoning awareness of mortality, something which results in a story which is as true to death as it is to life' Val Nolan, Irish Examiner.
'The Sickness is refreshingly clean in its storytelling yet very complex in character' Anthony Furey, Times Literary Supplement.
'Tyszka is a perceptive, original writer. He has brought an unusually sophisticated understanding to a wonderfully intense, little novel. No sentimentality, no polemic, just emotion at its most resonant' Eileen Battersby, Irish Times.